404 BAYVIEW AVENUE INWOOD, NEW YORK 11096
516-371-1130
Installing & Servicing Doors In The New York Area For Over 50 Years
Since 1963 we have been a leader in the door service industry by providing reliable, economical products and services to our clients in the New York Metro area. From Manhattan to Long Isalnd and from Booklyn to The Bronx, Forward Door leads the industry in promoting preventitive maintenance programs for all types of automatic, sliding, swinging and overhead doors. We strive to make every door we service compliant with updated entrapment laws and reach optimum safety goals.
We Are Experts In All Types of Overhead, Swinging, and Automatic Doors
Whether you need repairs to an existing door, or installation of a new door, Forward Door can get it done. From small residential garage doors, to massive airplane hangar doors, and everything in between, we get the job done fast and professionally.
OVERHEAD DOORS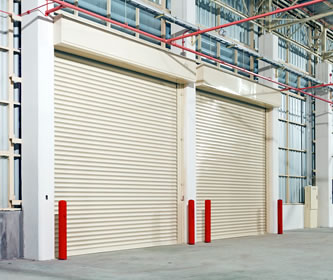 AUTOMATIC ENTRY DOORS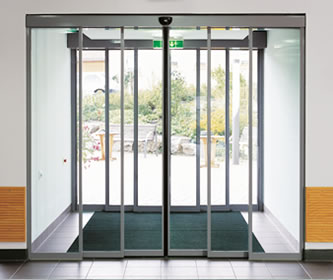 HIGH SPEED DOORS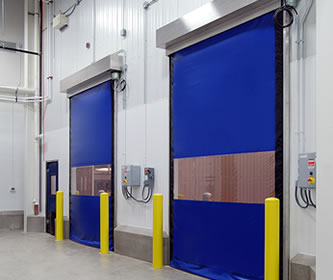 HYDRAULIC & DIRECT DRIVE DOORS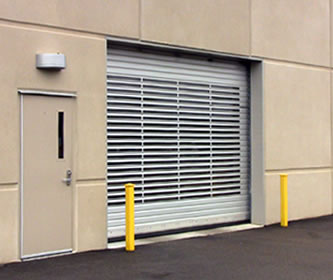 BI-FOLDING DOORS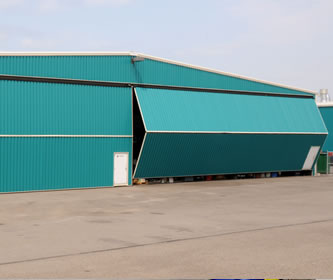 JAIL & DETENTION EQUIPMENT