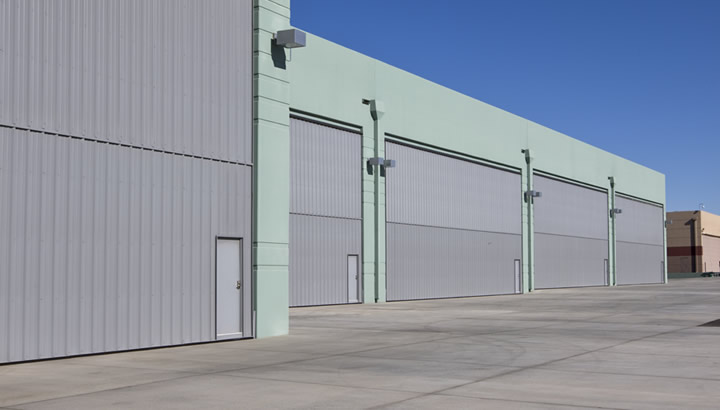 What kinds of doors to you service?
We can install, maintain and repair all types of doors including overhead doors, automatic sliding entry doors, high speed doors, hydraulic & direct drive doors, bi-folding doors, jail & detention equipment, and door safety products.
Do you work with both commercial and residential doors?
Yes, we install, maintain and repair all types of commercial and industrial doors as well as residential garage doors.
Do you offer service contract and maintenance agreements?
Yes, we offer a service contracts from our expert in-house team who understand customers' servicing needs to provide a maintenance program tailored to your organization. We also offer comprehensive preventative maintenance programs for commercial and industrial customers
What commercial and residential door brands do you work with?
We sell and can service doors from any and all manufacturers. The leading manufacturers that we work with incude Besam, Horton, Nabco, Stanley, Rytec, Albaby, Dynaco, Schweiss, teledor, ASI Technologies, Wayne Dalton, Overhead, and Rixon Closers.
What other services can you provide?
Since our team of expert installers understand all of the updated entrapment laws, we can help you plan and modify your pedestrian traffic needs to reach the optimum efficiencies and safety goals.
I have an emergency repair that I need fixed immediately, can you help?
Yes, we offer 24 hour emergency service. Just contact our office and we can send out a repair crew very quickly to service your door emergency and get your facility back up and running.