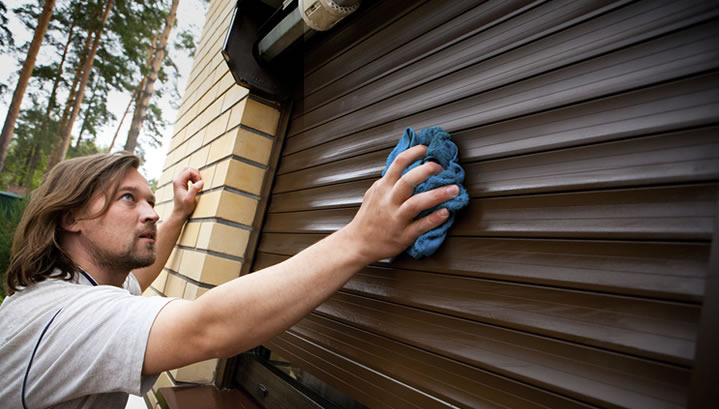 Commercial Door Preventative Maintenance Programs
We offer comprehensive overhead and automatic entry door preventative maintenance programs for commercial and industrial customers. From the onset you work with our expert in-house team who understand customers' servicing needs to provide a maintenance program taylored to your business or organization. All preventative maintenance clients receive:
Priority response
24 hour emergency service
Clear documentation with no lengthy contract
Discounted materials for repairs and installations
Subsidzed call-out charges
We complete a free on-site survey to assess your servicing needs and requirements. It provides our engineers with an overview of all products to be covered as well as their working condition. We schedule future preventative maintenance visits in advanced so together we can ensure that preventative maintenance is carried out at convenient dates and times that suit your company.
Complete Budgetary Control
Forward Door of New York offers customers complete budgetary control. Unlike many of our competitors, we work with our customers to provide a commercial door maintenance solution that works within their budgets and is not fixed by lengthy contracts or packages that price you out of the service level that you require.
Transparent Relationships
Our approach to business lies in the belief that open, transparent relationships united with certified engineers and vast sector knowledge provides both present and potential customers with bespoke, cost-effective solutions to all their door, access and control requirements.
If you'd like to learn more about our commercial door preventative maintenance programs, contact us by phone or email, or fill out the "Request A Quote" form at the bottom of this page.