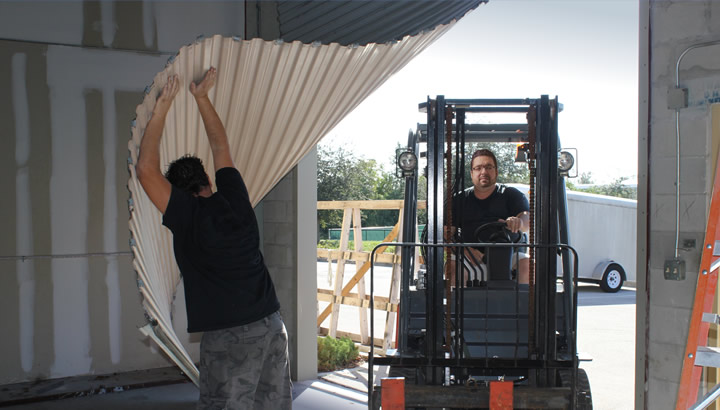 From the outset you work with our expert in-house team who understand customers servicing needs to provide a maintenance program tailored to your organization.
Free Comprehensive On-Site Survey
We complete a free on-site survey to assess your servicing needs and requirements. It provides our engineers with an overview of all products to be covered as well as their working condition.
Competitive Quotation
Customers receive competitive quotes outlining program highlights including products covered, response times, agreed rates and fixed attendance visits for compliance and safety issues. We detail site access information, site contact details and invoice addresses from the outset to ensure efficient service.
Health & Safety as Standard
Upon your acceptance to our program, we submit our health and safety policy and method statements signed by a senior staff member, when required, which demonstrates our compliance with all Health and Safety legislation.
Program Commencement
Congratulations you're covered! Each planned maintenance service visit, a written servicing sheet is created outlining the maintenance carried out for each product within your program. We also provide our clients with on-going support including operation and maintenance manuals to manufacturers' specifications to help compliance and safety issues.
Servicing Checklist
This details the maintenance carried out at each scheduled visit. It provides an up-to-date record ofthe condition of your doors, and access control products. It highlights if any repairs are needed immediately or within the near future.
Servicing Report
The report keeps track of maintenance carried out and any repairs required. We keep this on file for the lifespan of each product at every site. Should routine servicing highlight the need for repairs or replacements, it's detailed within this report and records their detection, diagnosis and resolution.
Consented Works & Repairs
If major defects are found or associated works need to be carried out it's documented and you're sent a copy of work costs for your authorization before carrying out works to ensure the correct functionality and safety of your products.
Future Scheduling
We schedule future preventative maintenance visits in advanced so together we can ensure that preventative maintenance is carried out at convenient dates and times that suit your company.
If you'd like to learn more about our service contracts, contact us by phone or email, or fill out the "Request A Quote" form at the bottom of this page.