Commercial & Industrial Doors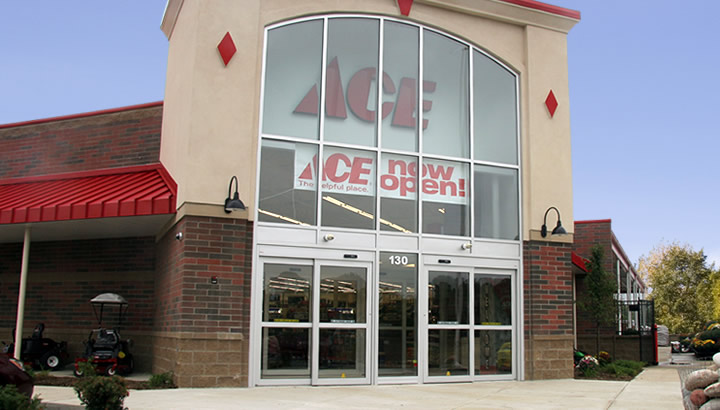 The New York Metro Area's Leading Commercial Door Company
At Forward Door of New York, we are always striving to to exceed customer expectations. We show this commitment to our customers and their needs by supplying high quality parts and impeccable service. We endeavor to make every door we install compliant with updated entrapment laws and always attempt to reach optimum safety goals.
Our Expert Technicians Provide Quality, Guaranteed Work
All of our doors are custom made to fit your opening and specifications. Our technicians are all factory trained and certified to perform work for many manufacturers under field conditions, which minimizes down time and maximizes your efficiency. All of our products carry a guarantee for a period of one year from date of installation. We can even plan and modify your pedestrian traffic needs.
We Can Install and Service Any Type of Commercial or Industrial Door
At Forward Door of New York, we know doors. We offer a complete line of commercial and industrial doors from a wide variety of top manufacturers including:
If you'd like to learn more about our commercial and industrial door installation services or overhead door products, contact us by phone or email, or fill out the "Request A Quote" form at the bottom of this page.